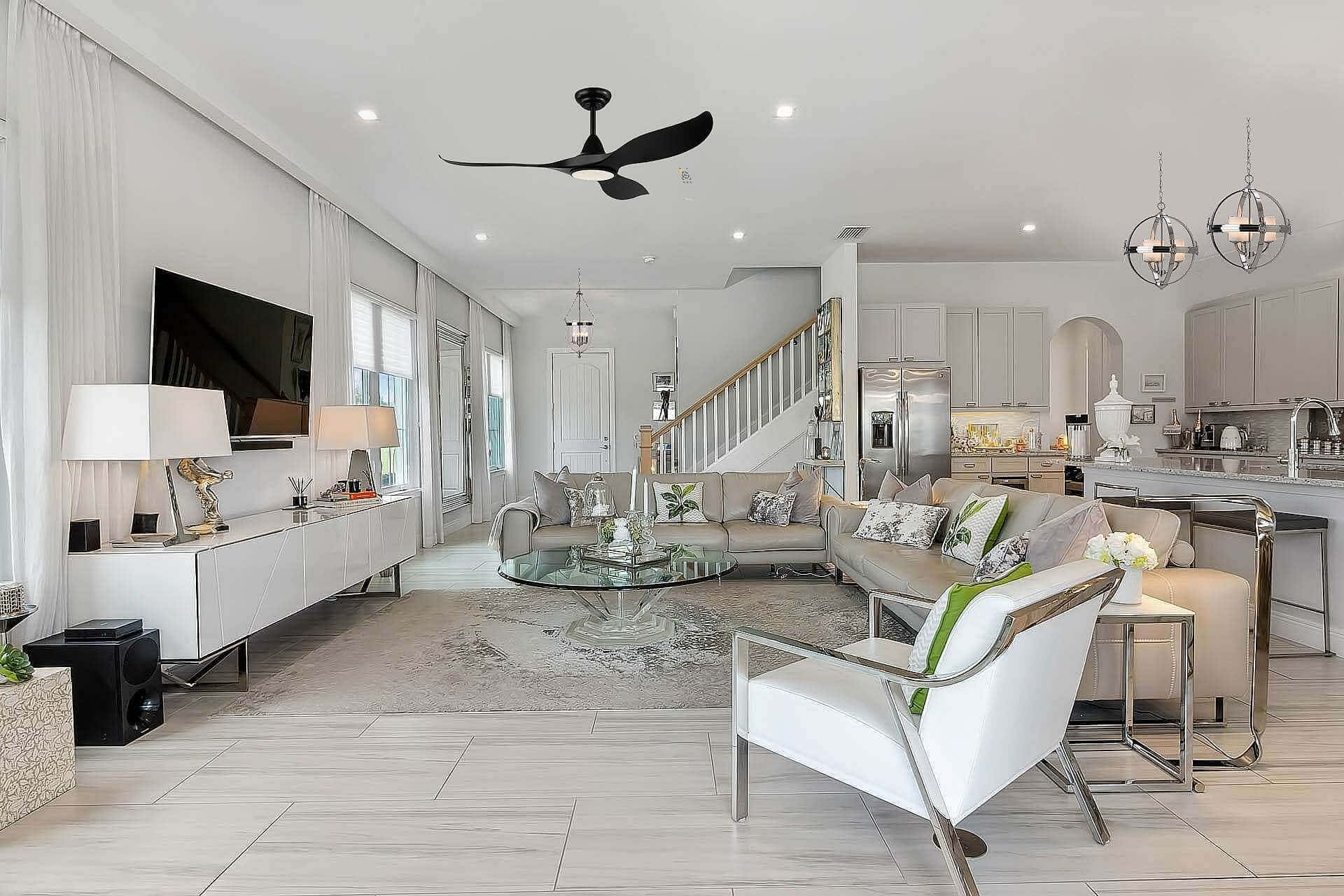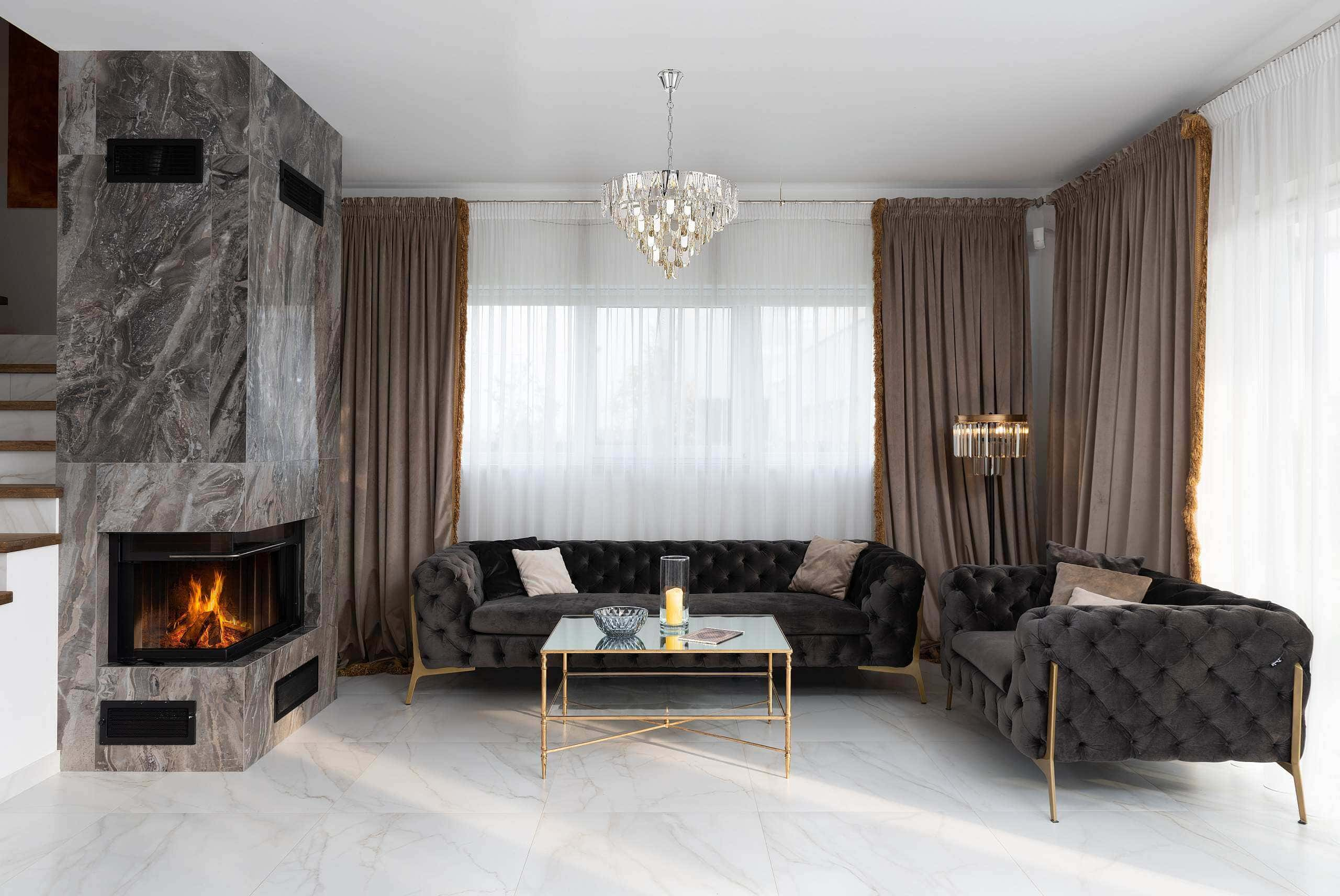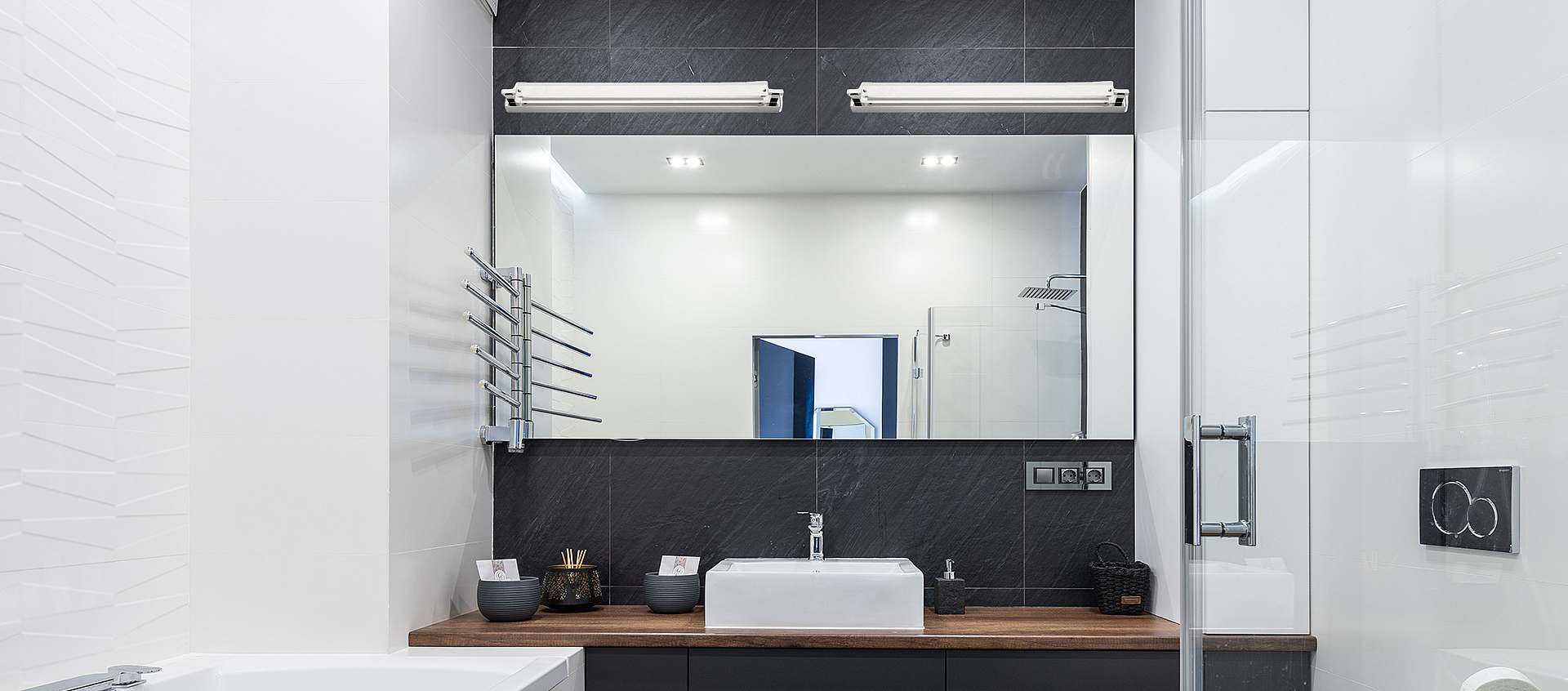 Slide 1
DESIGN TRENDS
Illuminate your space like never before with lighting products. Discover the finest lighting solutions inspired by Australian design and craftsmanship.
Slide 2
Elegant and classic
lights

Adorn any space in your room with the magnificent and alluring lightning products
Slide 3
Chic and high-end
vanity lights

Discover the balance of sleek vanity lights that go well with your bathroom's decor.